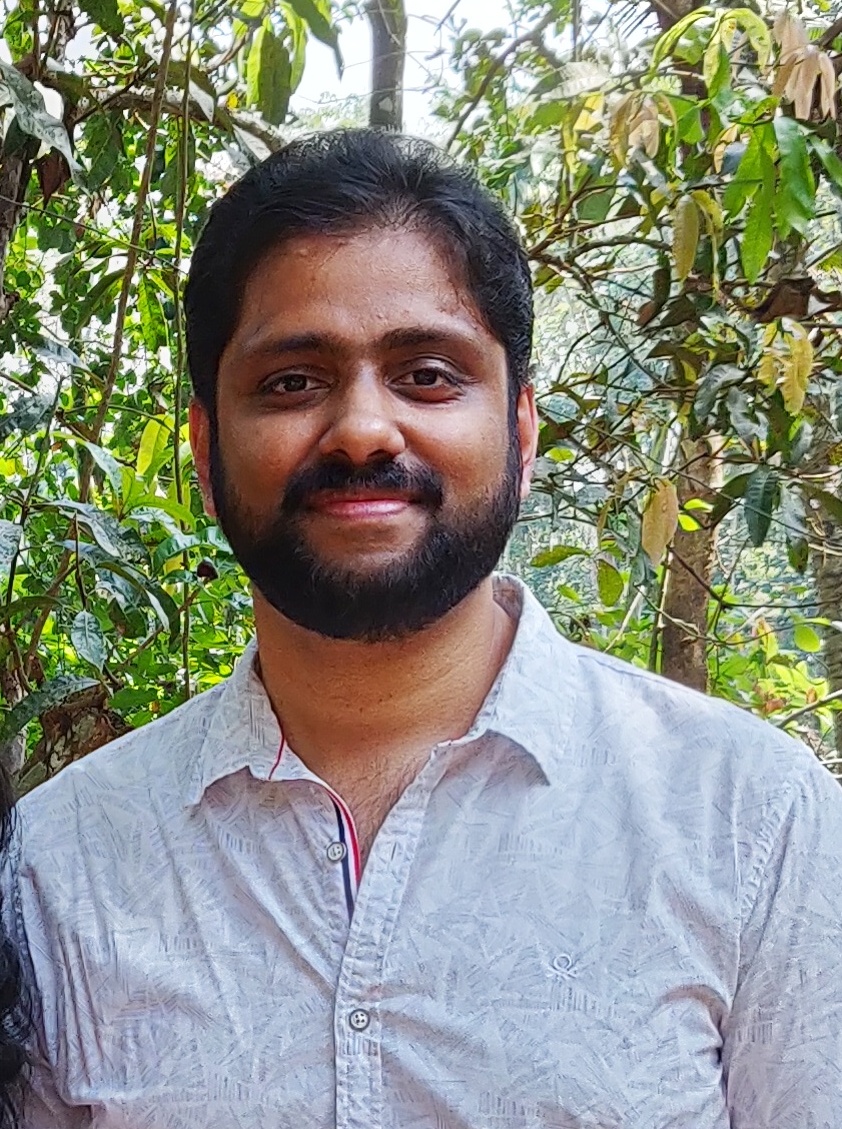 Jimmy Sebastian, Ph.D
Assistant Professor
Physics

Coordinator of Jolly Lukose Endowment Inter Collegiate Quiz.
Coordinator of International seminar on 'Quantum materials' 2019.
Co-Coordinator (department of physics) for DST FIST (24 lakhs)
Set up an Opto Electronics lab (10 lakhs) for Research in atom light interaction and PG research at Sacred heart College Thevara (2018).
Member of the office of the International Affairs – S. H. College, Thevara
Member of Board of studies, SH college Thevara.
Mentor of Walk with a Scholar Program (SH College), Government of Kerala.
Introduced and set up four new Experiments in opto electronics for PG Students.
Talk on Carrers in Physics for BSc Physics students.
Mentor for student Participants of DST INSPIRE camps at SH college Thevara.